CTIA Certified Threat Intelligence Analyst: Course Overview | ALC Training News
Presented by ALC in association with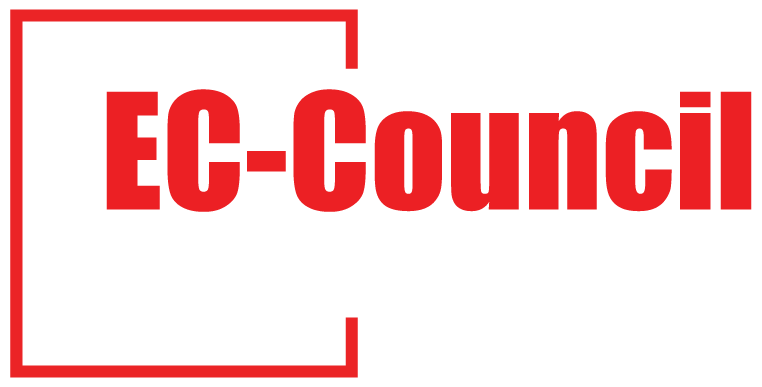 Certified Threat Intelligence Analyst (C|TIA) is a training and credentialing program designed and developed in collaboration with cybersecurity and threat intelligence experts across the globe to help organizations identify and mitigate business risks by converting unknown internal and external threats into known threats. It is a comprehensive specialist level program that teaches a structured approach for building effective threat intelligence.
The program was based on a rigorous Job Task Analysis (JTA) of the job roles involved in the field of threat intelligence. This program differentiates threat intelligence professionals from other information security professionals. It is a highly interactive, comprehensive, standards-based, intensive 3-day training program that teaches information security professionals to build professional threat intelligence.
Course Presenter – Wayne Burke 
Wayne Burke is internationally recognised for his commitment, achievements and contributions to the IT Security Industry. Wayne is currently the VP of Cyber2Labs, specialising in offensive and defensive technologies for autonomous Unmanned Aerial Systems (Drones), building and managing new high-tech security tools, custom hardware solutions for Penetration Testing, Mobile Security and Digital Forensics.
Wayne and his group have delivered Security assessments, Penetration Test assignments and customised training for International Corporations and many Government Agencies such as: EPA, FAA, DOJ, DOE, DOD + 8570: Air Force, Army, Navy, Marines, CIA, FBI, NSA and many more USA Gov bodies. In Europe: NATO, Europol, MOD (Military of Defense UK) various EU Law Enforcement, Dutch Ministry of Defense, Ministry of Justice, local European Law Enforcement: UK, Ireland, Switzerland, Belgium, Holland, Denmark. In Asia: Singapore Gov, Philippines' Presidential Office, the Undersecretary, and Cyber Crime Police Specialist Unit. Jakarta, Tax Investigations Office. Various Malaysian Gov agencies. His experience in the public / defense sector is equally complemented by assignments undertaken for heavyweight world renowned corporations.
Wayne holds a number of professional qualifications in IT Security (CEH, CND, ECSA, LPT, CHFI, CIW-SA, Security+) and Networking (MCT, MCSE, Cisco, Network+).