Certified Ethical Hacker Masterclass Program: Course Overview | ALC Training News
Presented by ALC in association with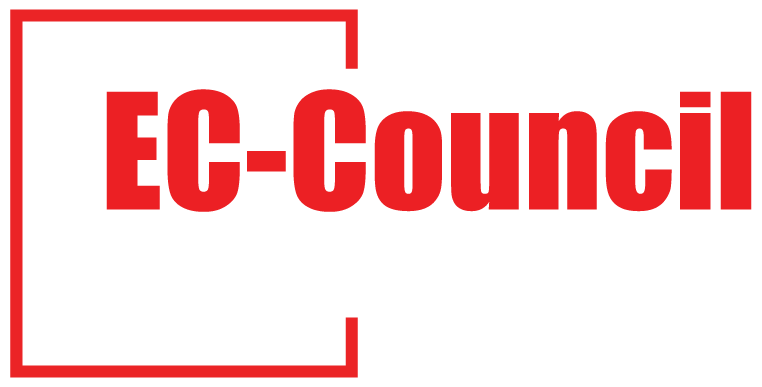 ---
Why MasterClass?
The Certified Ethical Hacker certification is one of the most sought-after cybersecurity certifications around the globe. Organisations like the DoD, CREST, and ANSI have endorsed and/or accredited the CEH course. Forbes Magazine has recently rated it the #3 cyber certification in the world. (ALC offers the first 6 plus more: CISSP®, CISM®, CEH®, CRISC®, CCSP®, CISA®)
Want to Master CEH?
This program incorporates instruction and practice to get students ready to take the CEH certification exam as well as the CEH Practical Exam. Candidates who successfully pass both exams earn the CEH Master credential as well as their CEH certification.
Amazing Value!
And if that wasn't enough to get your blood pumping, we are bundling either the ECSA pen-test self-paced program to help you get your skills moving toward a career in pen-testing or the CHFI self-paced program to help you get you ready for a career in computer forensics.
The MasterClass Package Includes:
Certified Ethical Hacker (CEH) Course:
EC-Council Certified Ethical Hacker (CEH) Live Course – $2,999

CEH Printed Courseware
CEH iLabs, Live Labs/Cyber Range
CEH Certification Exam
Test Pass Guarantee – $499

CEH Online Self-Paced Streaming Video Course (1 year access) – $1899
CEH Practical Exam – Live Cyber Range Challenge (Up to 12 hours) – $600
CEH CyberQ Practice Exam – $149
And Choose One:
ECSA (Pen-Test) Course:

ECSA Online Self-Paced Streaming Video Course (1 year access) – $1899

ECSA E-Courseware
ECSA iLabs, Live Labs/Cyber Range
ECSA Certification Exam
Test Pass Guarantee – $499

ECSA Practical Exam – Live Cyber Range Challenge (Up to 12 hours) – $600

OR

CHFI (Computer Forensics) Course:

CHFI Online Self-Paced Streaming Video Course (1 year access) – $1899

CHFI E-Courseware
CHFI iLabs, Live Labs/Cyber Range
CHFI Certification Exam
Test Pass Guarantee – $499
Total Value:
with ECSA: $9,144 or with CHFI: $8,544
Normal Price: A$5,400 + GST
COVID-19 Special Price: A$4,450 + GST